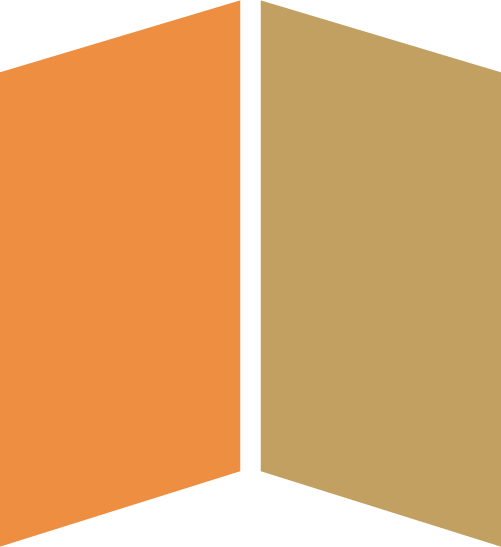 WELCOME TO Modern Partition
Modern Partition System Pvt Ltd is one of the leading Acoustic Movable Partition Manufacturing Company in India. We have been assessed and found to be in accordance with the requirements of Quality Management System ISO 9001:2015 by SWISS CERT Pvt. Ltd. We Manufacture different types of Acoustic Sliding folding Partitions for applications in Banquet Halls, Conference Rooms, Meeting Rooms, Training Rooms, Convention Centre's etc and are India's Exclusive Manufacturers of Acoustic Sliding Folding Partition.
Modern Partition System Pvt Ltd is the only Company in India which has dedicated Manufacturing Plant in Chennai exclusively for Movable walls.
All our Products are Compliant with the requirements of ISO 9001, 14001 and have Standard Typical Features as shown below.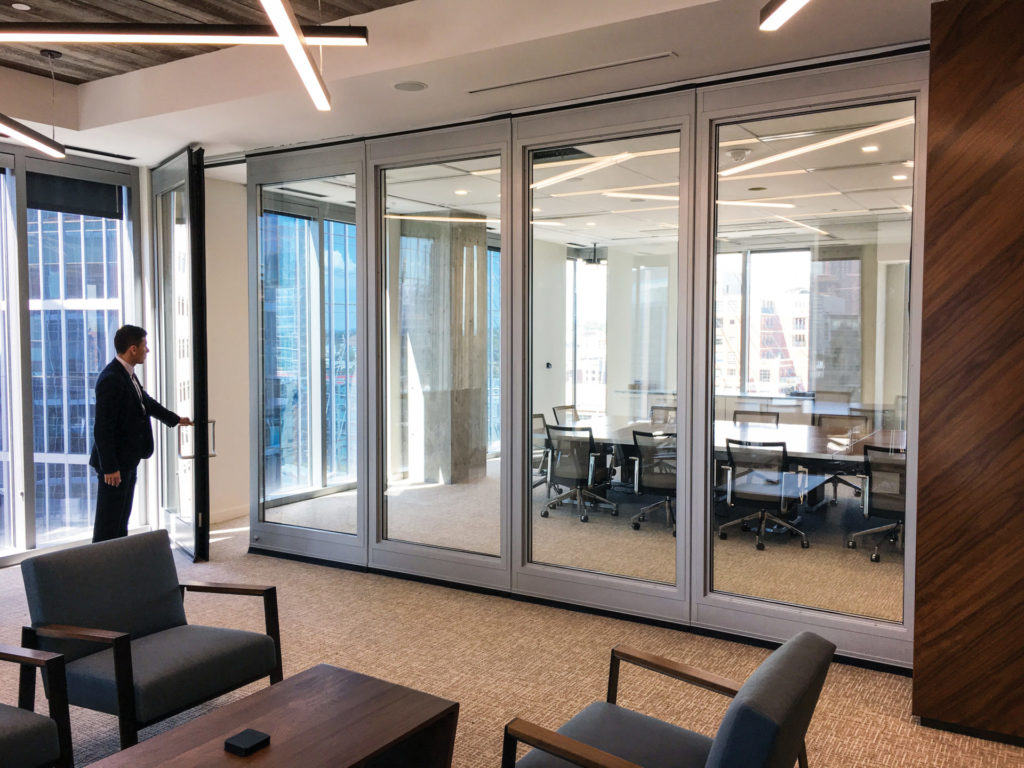 Modern Partition System Pvt Ltd derives immense pleasure in introducing a new series of Movable Walls under brand name "MODWAL".
Modern Partition System Pvt Ltd has installed Movable walls for projects starting from Star Hotels/High End Residences/IT Companies/Auditoriums etc throughout india. We Have our Product Installations in all major cities like Chennai, Bangalore, Hyderabad, Mumbai, Bhubaneshwar, Calicut, Thrissur etc.
MODWAL brand is an Exciting new addition from M/s Modern Partition System Pvt Ltd. we take great pride in informing that we are india's only exclusive manufacturer of movable walls. MODWAL aims to fulfill the gap existing between Conventional Wooden "Partitions with Floor Guide Rail" and Costly imported brands. MODWAL is manufactured in india with 100% indian material.
MODWAL Movable walls have extruded Aluminium Profiles as edges in Natural Anodizied finish ( Powder Coating of Aluminium Trims in Different Colours is also Possible ) with 12mm MDF as base Material Backed with Glasswool for Acoustic Rating. The panels Slides on an extruded Aluminium Track by means of Heavy duty Two wheeled Steel and Nylon Trolleys.
Each Individual Panel have a rectractable sealing mechanism Inside wherein, when the panels are locked by Cranking, the Seals Rectract and locks onto the floor and track making it as Stationary Wall. The System is top Supported only and does not require any floor Guides rails. MODWAL is manufactured keeping in mind the stringent quality requirements, thus all the materials used in MODWAL are in compliance to International Standards Such as ISO, ANSI etc.
The Partition Panels comes in different thickness ( 80mm and 100mm ), and Different Acoustic Rating From 36db to 53db Depending upon the Project Requirement.We can provide panels with raw MDF or any type of finish such as Veneers, White boards, Fabric, Pin-boards, Painted surfaces etc to compliment your building environment and décor.
Whether new partition is needed to create more flexibility in the working space/facility or whether enquires regarding the need, design, functioning & installation of "Modwal" movable wall systems are solicited, M/S. Modern Partition System Pvt. Ltd are ready to guide and assist in selecting the appropriate movable wall systems for your particular needs..
MODWAL is very competitively priced for the Indian market and Our standard lead time for the delivery and installation of Tracks and Panels would be much less than what others would offer and so also our terms and conditions would be highly flexible, budget-oriented and customer–friendly. We have highly skilled and experienced technical teams to handle the installation and services. In fact, we have installed even complicated walls in the shortest time possible & to the client's satisfaction.
Our field engineers would be happy to meet you and to give you a demonstration of the product and site co-ordination till final handover.