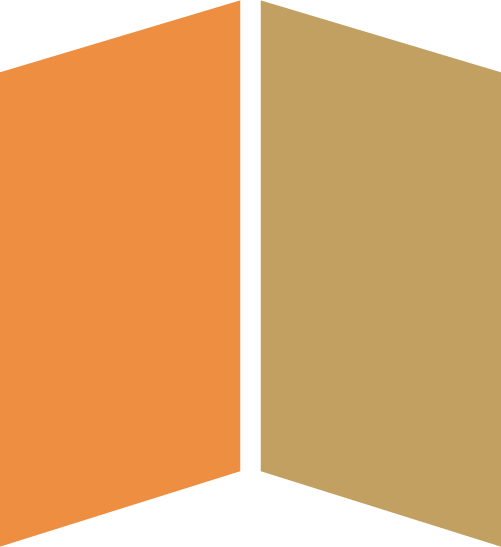 100 Series Semi-automatic Movable Walls
Semi-Automatic Partitions are designed to satisfy the most varied design requirements and meet high-performance standards. They guarantee a high level of acoustic insulation and comfort. Its exceptional soundproofing property satisfies all the requirements that arise in application like requiring flexible room division, sophisticated surface finishes and acoustic efficiency. They are composed of independent modular elements that slide silently, low-friction trolley on ceiling tracks made of extruded aluminium, with no need for a floor guide.
This is the ideal solution for separating spaces physically and acoustically while guaranteeing maximum flexibility and speed, as well as adding great aesthetic appeal to conference halls, meeting rooms, offices, schools, gymnasium and spaces for events.
Semi-Automatic Solid / Glass Partitions offer a user-friendly solution that combines operating convenience with excellent cost efficiency and enables spaces to adapt quickly and effortlessly as required. Such systems are regarded as essential for modern conference facilities.
| | |
| --- | --- |
| | |
| | |
| | |
| | |
| | |
| | |
| | |
| | |
| | Single Point or Double Point Trolley |
| | |
| --- | --- |
| | |
| | |
| | |
| | |
| | |
| | |
| | |
| | MDF Board/ Chip Board/ Fire Rated MDE / Marine Ply |
| | |